Buffalo Nation!!! We would like to Thank You for your continued prayers for the Thurman Family. Visitation and Services for Chief Thurman are as follows: Visitation will be on Tuesday (09-27) from 6-8pm at Lakeridge Memorial Chapel in Lubbock. Funeral Service will be Wednesday (09-28) at First Baptist Church in Petersburg at 2pm. Internment will be at Peaceful Gardens in Lubbock following the service. PISD will be Dismissing School (Staff and Students) at 12:45pm on Wednesday, September 28th so that those who wish to attend the funeral may do so. Thank You.
Happy IT Professionals Day to our Technology Director, Mrs. Minerva Orozco! To say we have the best of the best is a complete understatement. We are so thankful for all that she does for our staff, students, and community. Mrs. Orozco, thank you for going above and beyond for Buffalo Nation! You are definitely a rock on our team and we appreciate you so much! 💛🖤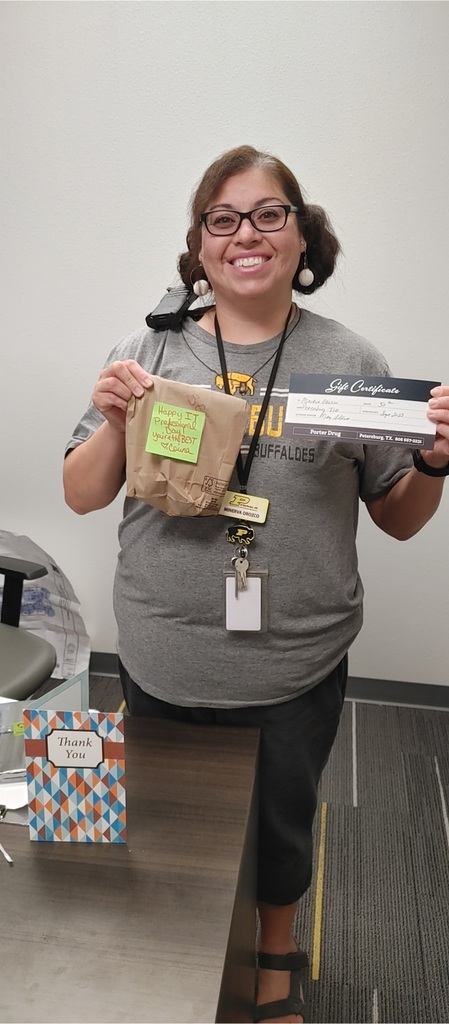 Petersburg Day 2022 Updated Information!! We hope to see everyone there!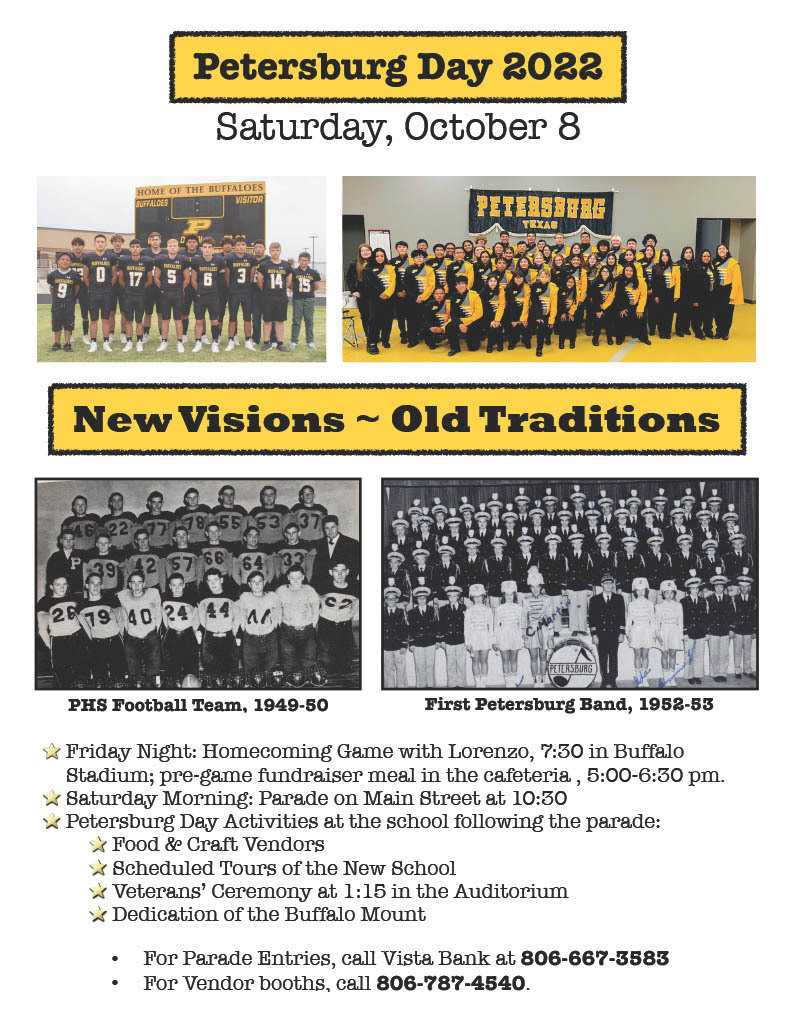 Mrs. Sandra Marquez was selected as the "Extra Yard Teacher" by the Petersburg Buffaloes for going above and beyond for our team, our students, and our school. Congratulations, Mrs. Marquez! This is very well deserved. Thank you for all you do for Buffalo Nation!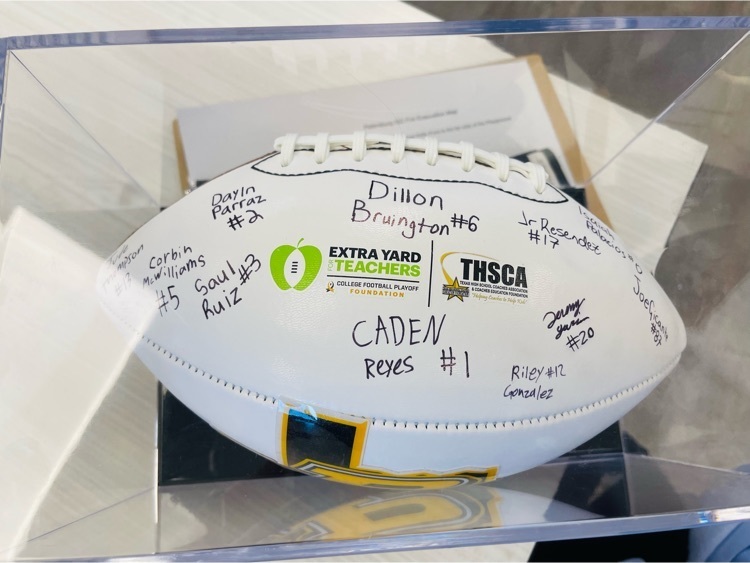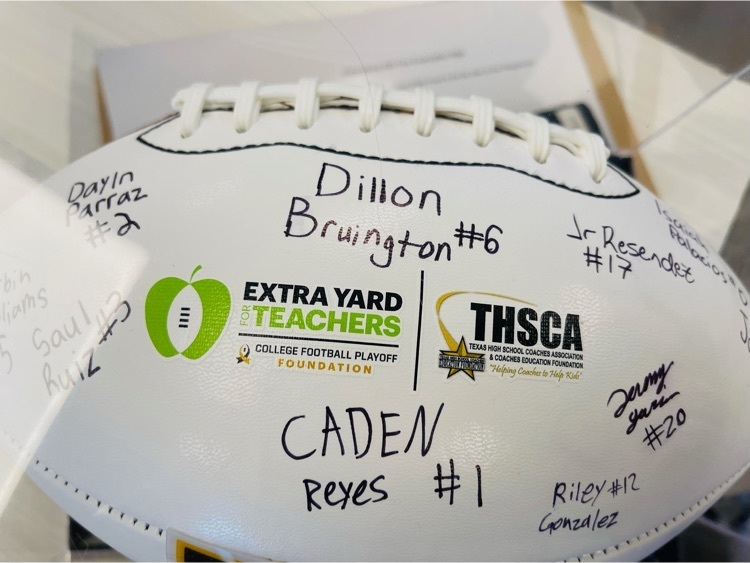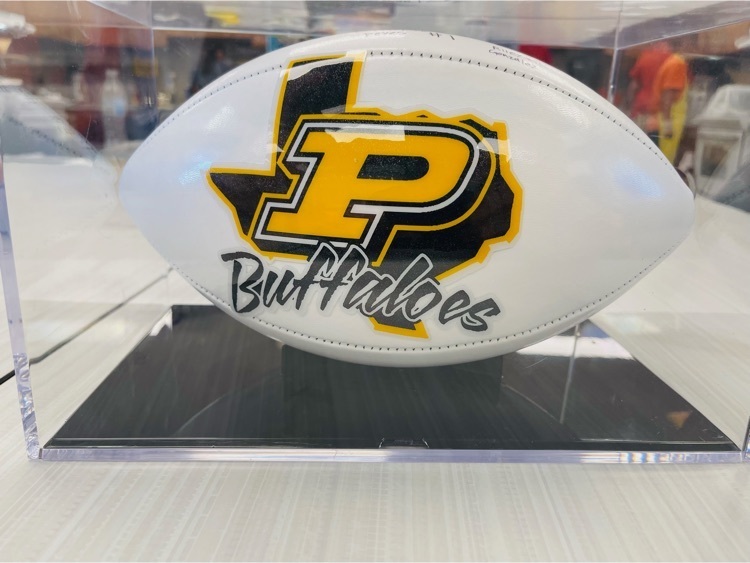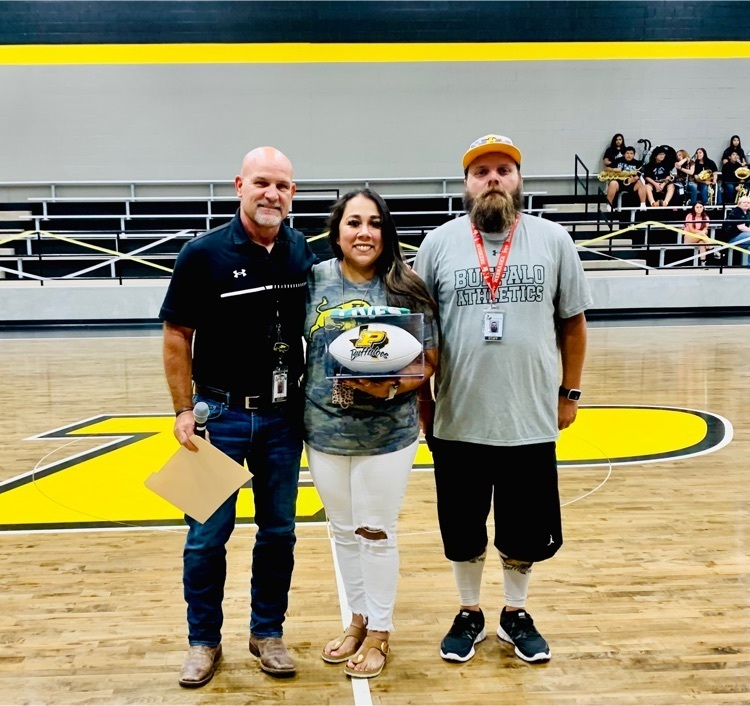 Superintendent Todd Newberry receives a grant from the Texas Rangers Baseball Foundation to help with renovations of Fox Field. "On behalf of the Board of Directors of the Texas Rangers Baseball Foundation, thank you for submitting a grant proposal for consideration. You should be very proud of your efforts to provide opportunities for youth to play baseball and softball. The Board has decided to provide your organization with a grant for $6,500." ~ Karen Morris, Executive Director We are thrilled about this opportunity. Thank you to Mr. Newberry for applying for this grant that will benefit the students of our community!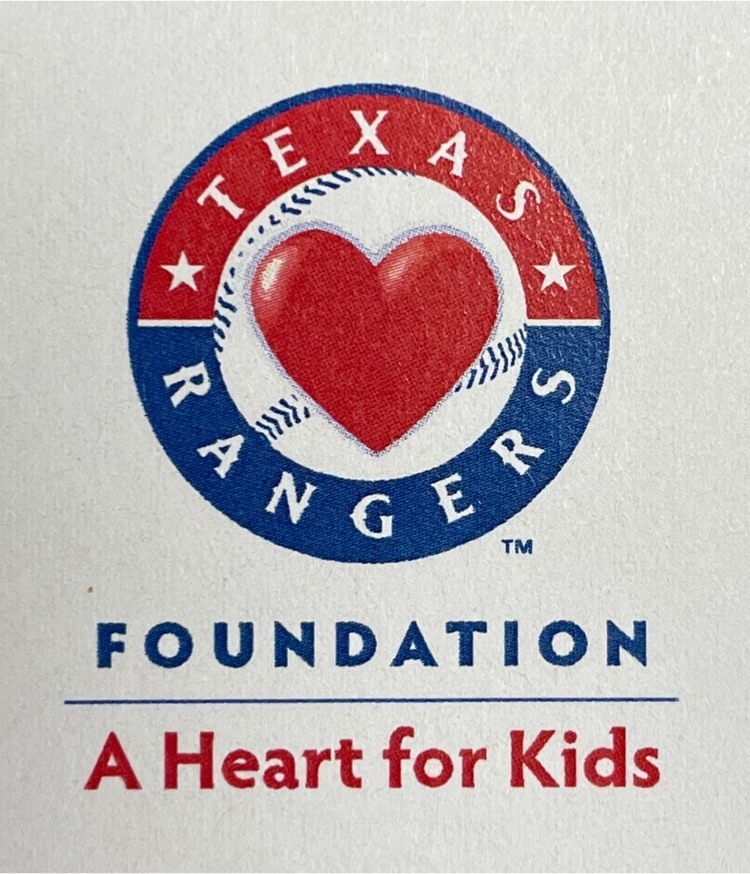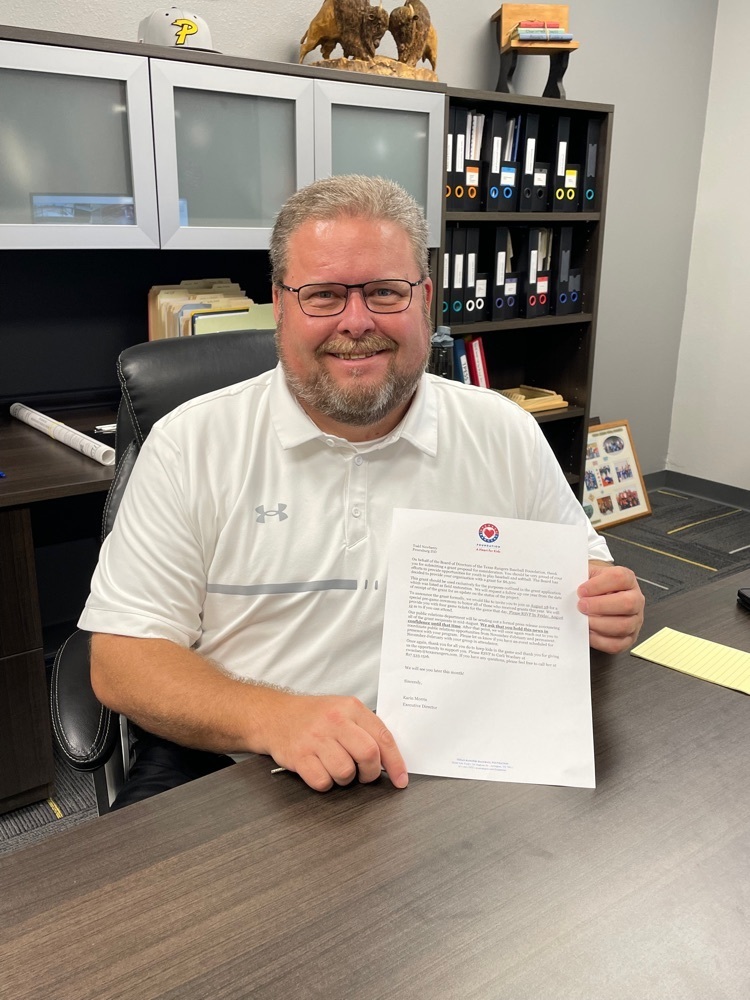 Third grader, Braelyn Rasco, made sure she thanked two Army recruiters for their service the other day while they were on our campus. Today, we were able to get a photo of her with them. Braelyn, thank you for showing respect for our military. You shined your character, gratitude, and The Buffalo Way. Thank you for being a great example for our school! 🇺🇸 🖤💛🇺🇸🖤💛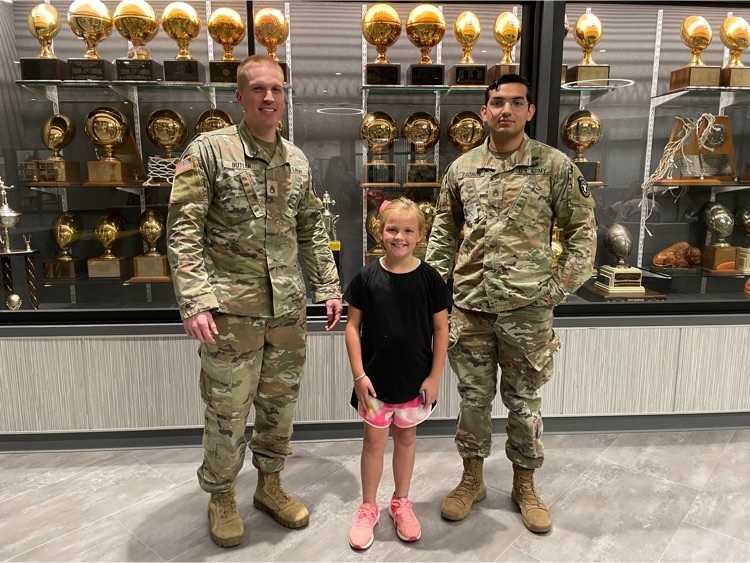 This month's Petersburg Chamber of Commerce student representatives are Nayeli Silva and Kianna Ortiz. Both young ladies are excellent examples of pride, honor, and success. Both excel academically and are involved in extracurricular activities. You can always count on Nayeli and Kianna to be respectful, kind, and courteous. Way to represent our school, ladies!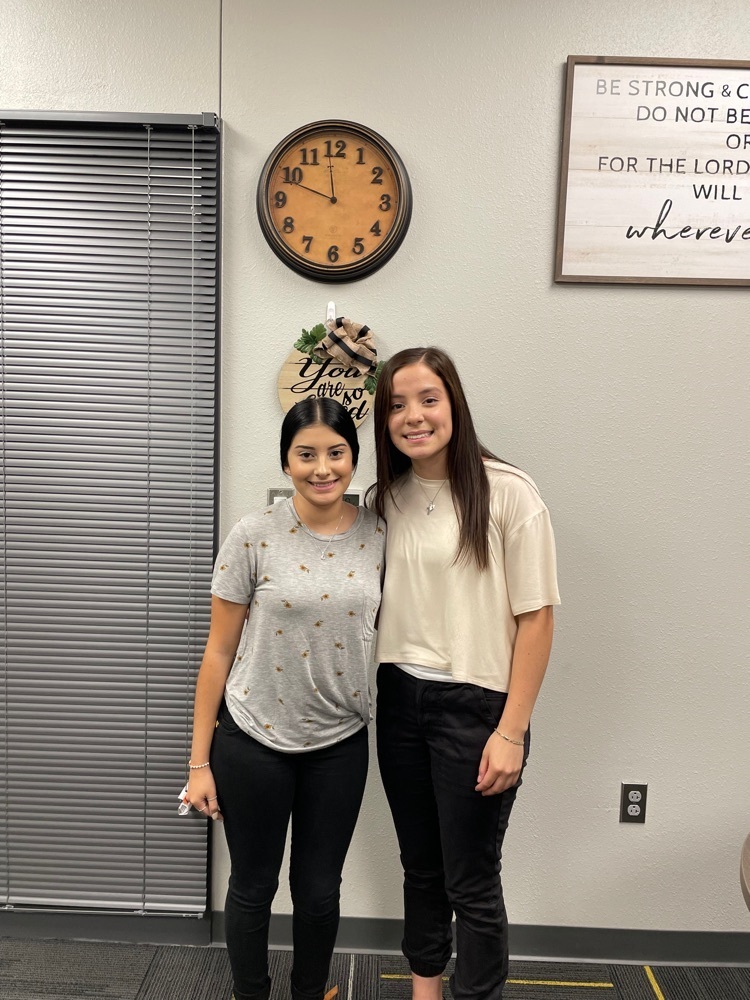 Reminder: Varsity Pep Rally Dress Up Days Sept. 9th WESTERN DAY Sept. 16th MEME'S DAY Sept. 23rd SPACE THEME Sept. 30th PINK OUT to kick October Oct. 7th HOMECOMING (dress up days coming soon) Oct. 14th HAWAIIAN DAY Oct. 21st WHITE OUT DAY Oct. 28th HALLOWEEN COSTUME DAY Jr. High Pep Rally Dress Up Days Sept. 8th HAWAIIAN DAY Sept. 22nd TYE DYE DAY Sept. 29th WESTERN DAY Oct. 10th PINK OUT DAY Oct. 27th WHITE OUT DAY Any Questions email Ms. Christy or Mrs. Fulton Thanks
Counselor Upcoming Events for September and October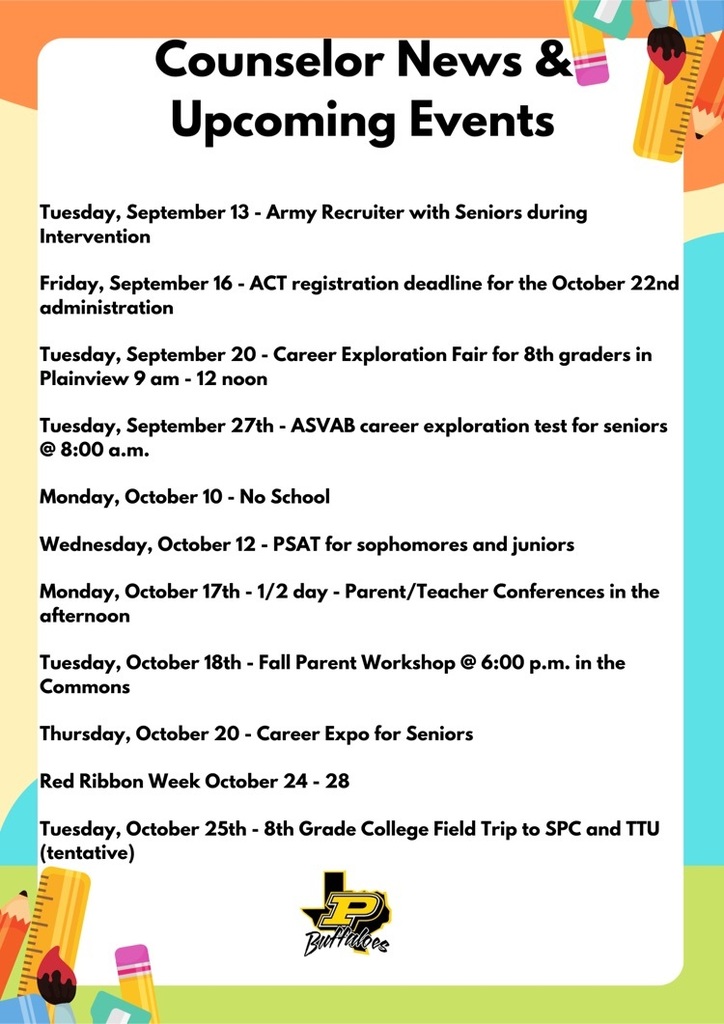 Buffalo Nation will wear purple on Thursday to show support for Yahir Cancino, his family, and the Dalhart community. Our hearts are with you, Dalhart!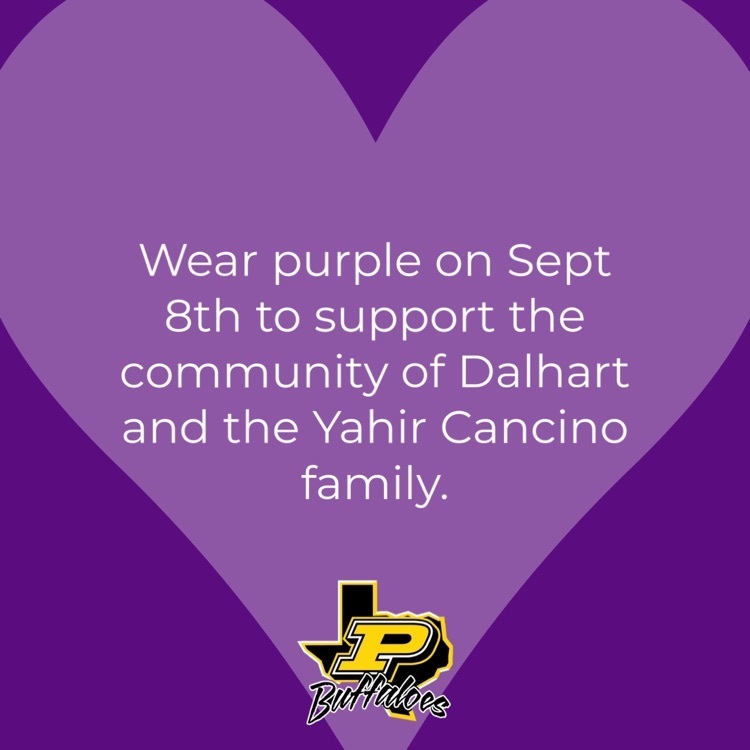 We stand with Uvalde! #UvaldeStrong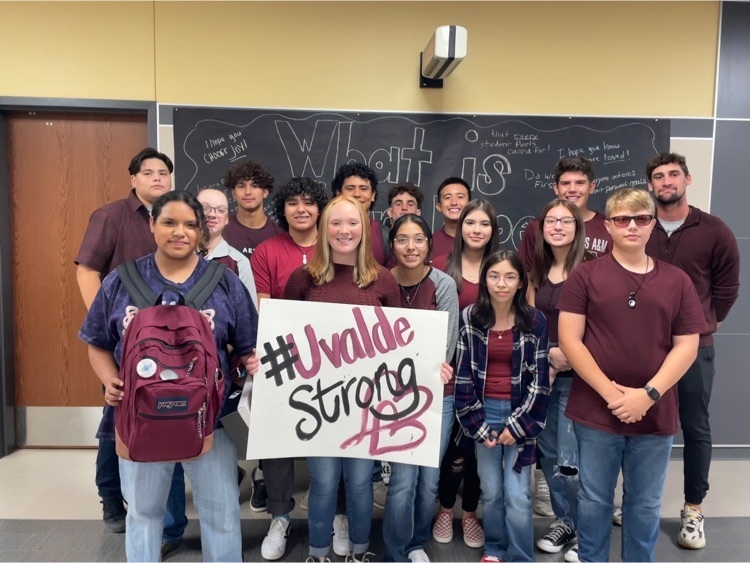 Get your Buffalo Spirit shirt from any senior or contact Mrs. Monroe. We appreciate your support!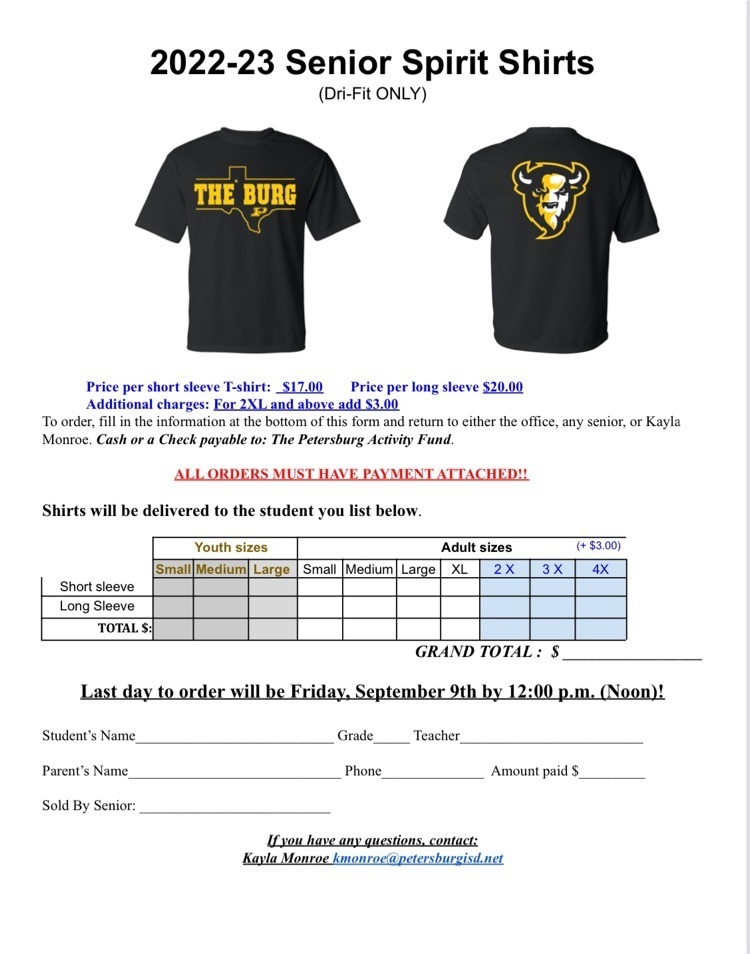 Our Buffalo is back and better than ever! It is located on the south end of the stadium. Thank you to all former Buffaloes who helped make this possible! Once a Buffalo, Always a Buffalo!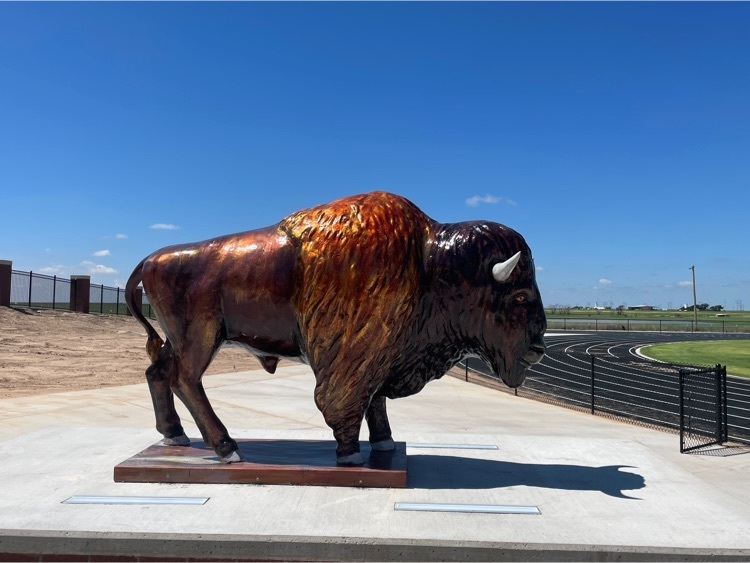 We ♥️ our new library!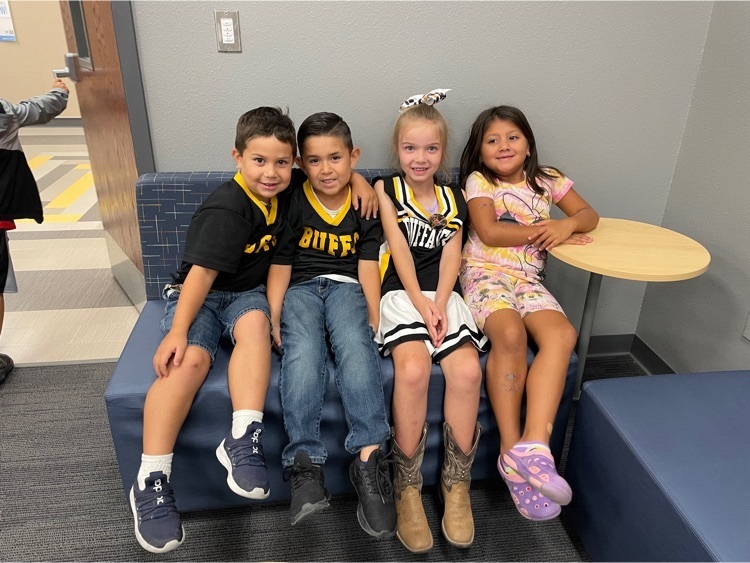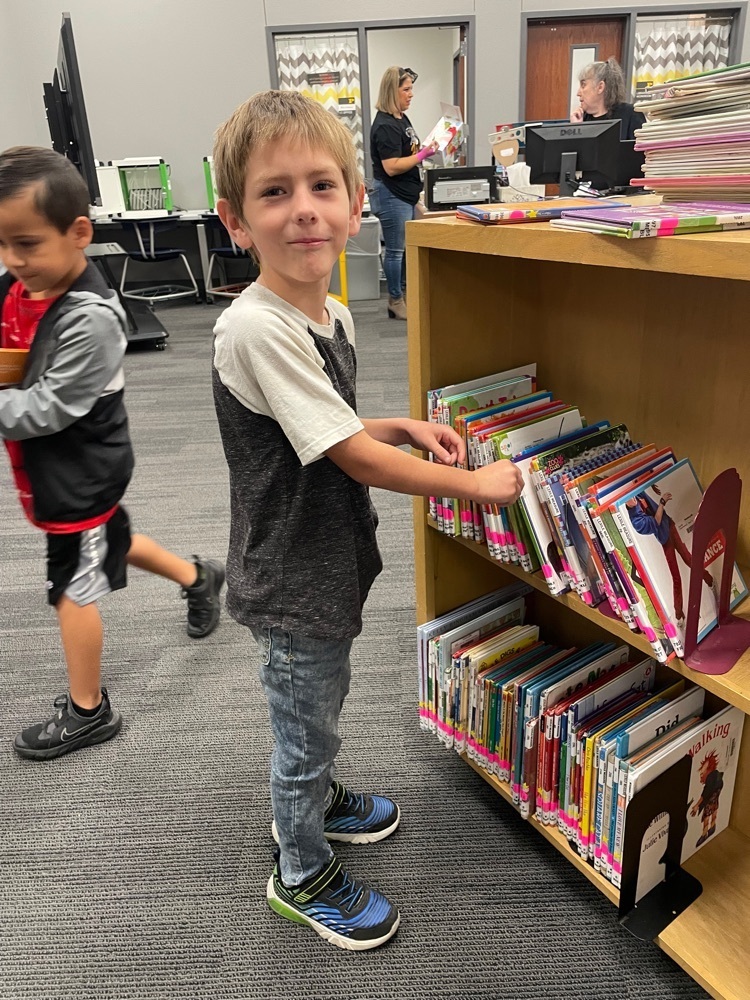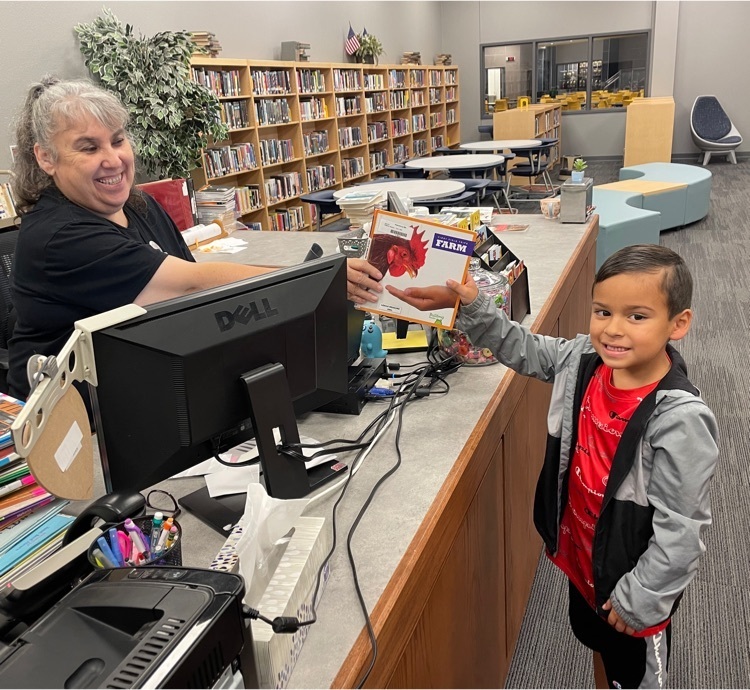 Our Coffee Cart Team is ready to go for this school year! Such great customer service! We appreciate you all!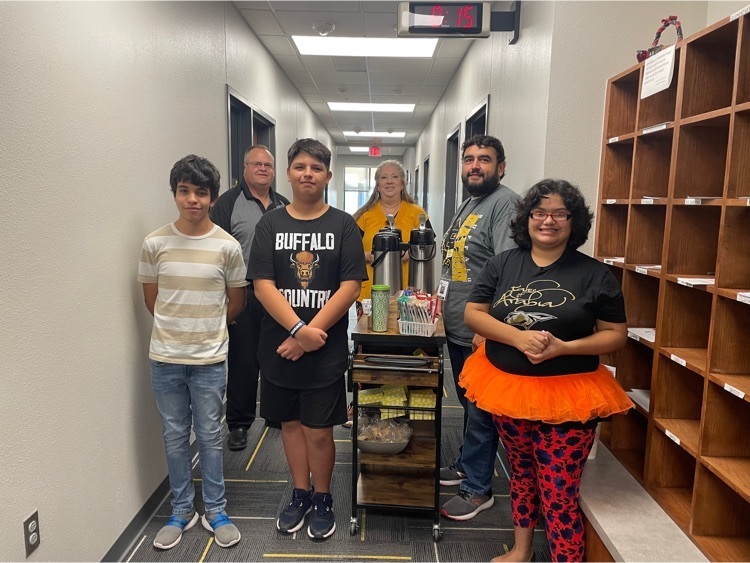 Students making Bohr models over atoms in Coach Velasquez' 8th grade science class.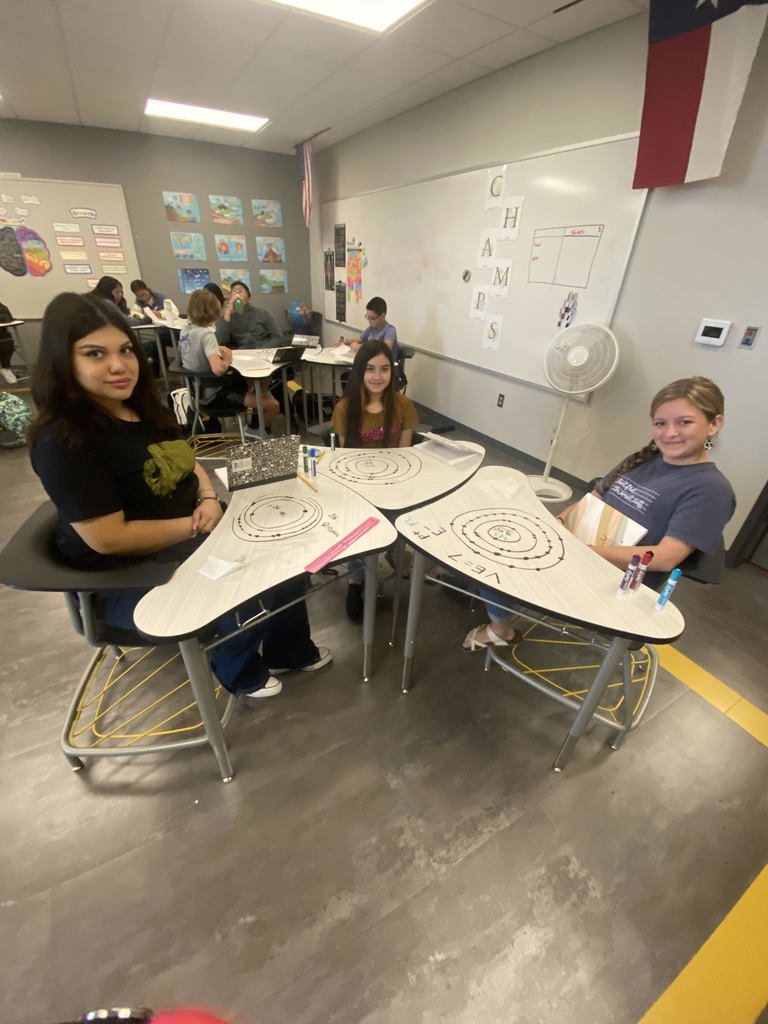 At Buffalo Nation, we take pride in how we welcome our new students. Today, first graders, Roman Rendon and Frank Garcia, were recognized by our new students for being welcoming and a great friend. Way to go, gentlemen! We are proud of you! Keep it up!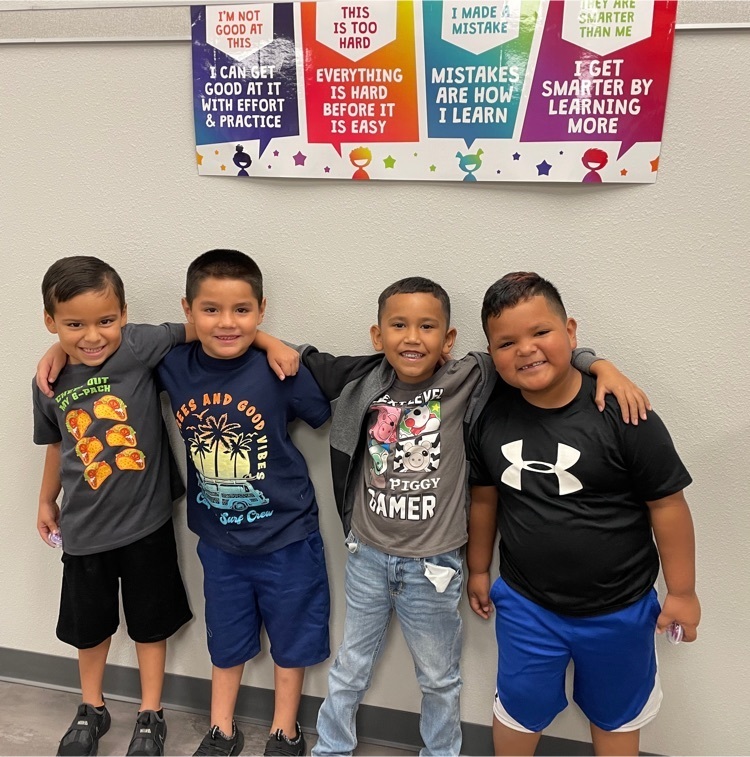 Our Hope for the 2022-2023 School Year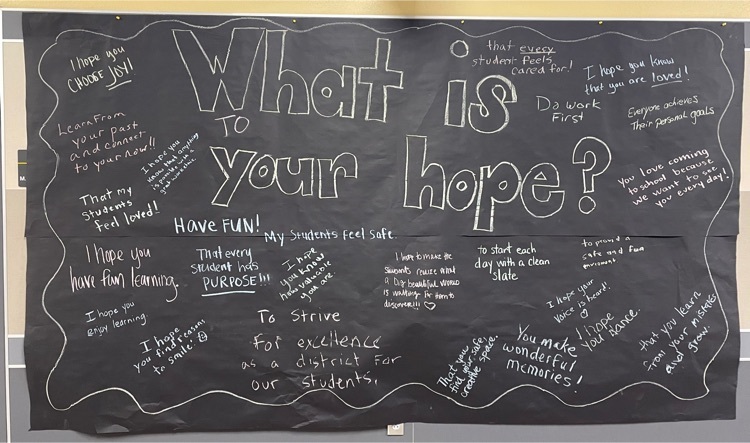 Petersburg ISD would like to welcome Miracle Sanchez to our team. Ms. Sanchez is serving as a teaching assistant in our PreK classroom. "The kids call me Ms. Miracle. I've been working with kids from newborn and up for about 7 years now. I have 3 kids attending Petersburg ISD and they absolutely enjoy it here! What an opportunity it is to be here and a part of Buffalo Nation." ~ Ms. Sanchez Thank you for your service to our school! We wish you an amazing school year!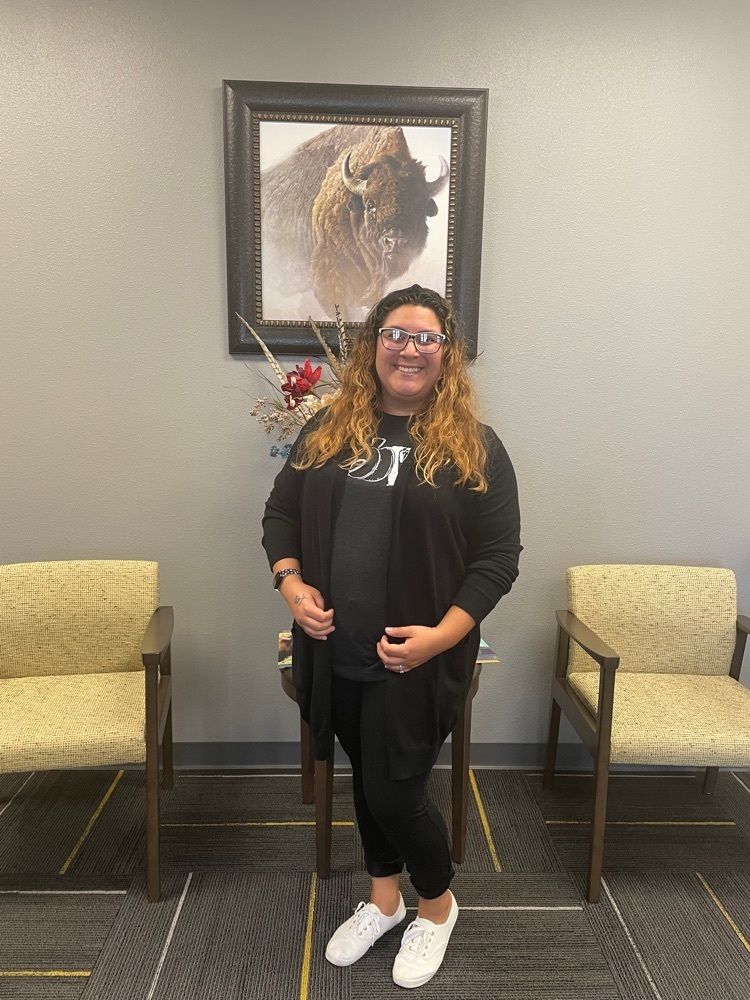 Reminder: SEPTEMBER 1, 2022 ALL JH/HS Student Athletes will be taking sports photos. Sports included are CHEER, CROSS COUNTRY, FOOTBALL. Order forms have been distributed by coaches. If you have any questions, please feel free to email
sgmarquez@petersburgisd.net
.