Hello Buffalo Nation!! I wanted to pass along the new drop off and pick up procedures that will start January 5th when the students return to class. Elementary Students will enter the building through the doors just south of the Auditorium. They will walk under the awning into the building. We will have plenty of help to get them into the building. Junior High and High School students will park and enter the building on the North side closest to the gym. They will enter the building through the gym entrance. Please see the attached diagram to help everyone understand the process. This notice will be posted on Facebook and on the schools website at
www.petersburgisd.net
. Thank You.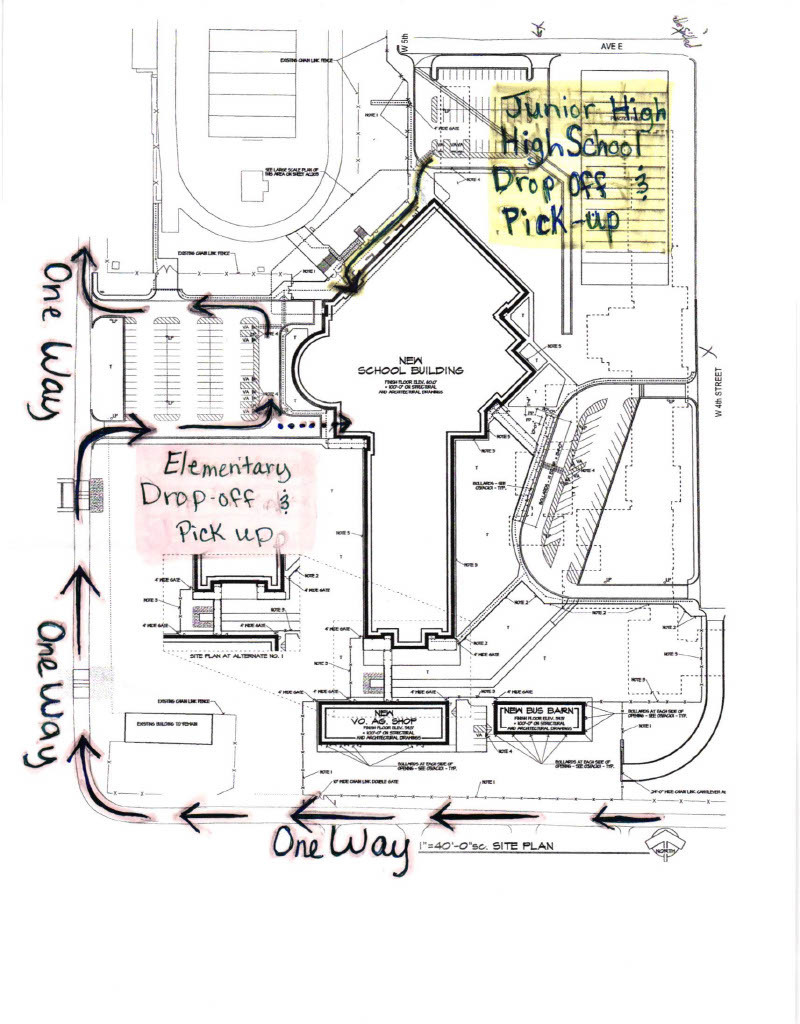 Happy Holidays Buffalo Nation!!! I hope everyone has had a wonderful holiday break. I wanted to remind everyone that the students will be returning to class on Wednesday, January 5th . The teachers will be working hard on Monday, January 3rd and Tuesday, January 4th to get everything prepared in the new school to welcome all the kids back to class. Drop off and Pick up procedures will be sent out Friday, December 31st on Facebook and it will be posted on our website at
www.petersburgisd.net
. Have a great rest of your holiday week and we will see you on January 5th .
Order your FCCLA Charcuterie Board for Thanksgiving. **Limited amount on 16 inch & 20 inch boards.** Any questions, please contact Sandra Marquez
sgmarquez@petersburgisd.net
Thank you for your continued support! - PHS FCCLA & Mrs. Marquez
Attention Parents: An important reminder to all students , especially 7th graders. PISD must have current immunization records on file. You may have received your immunizations this past year but unless the school nurse has a copy of your recent vaccines you cannot attend the first day of class and will be sent home. Your records must be brought to the school before Wednesday, August 18th, not on the 1st day of school. If you have any questions, please feel free to contact Nurse Francis at 806-667-3585. Thank you! Penne Francis, MSN, RN Health Coordinator Petersburg ISD ***The COVID vaccine is NOT a part of the mandatory immunizations for back to school***
Note from PISD Nurse Francis.... ***The COVID vaccine is NOT a part of the mandatory immunizations for back to school***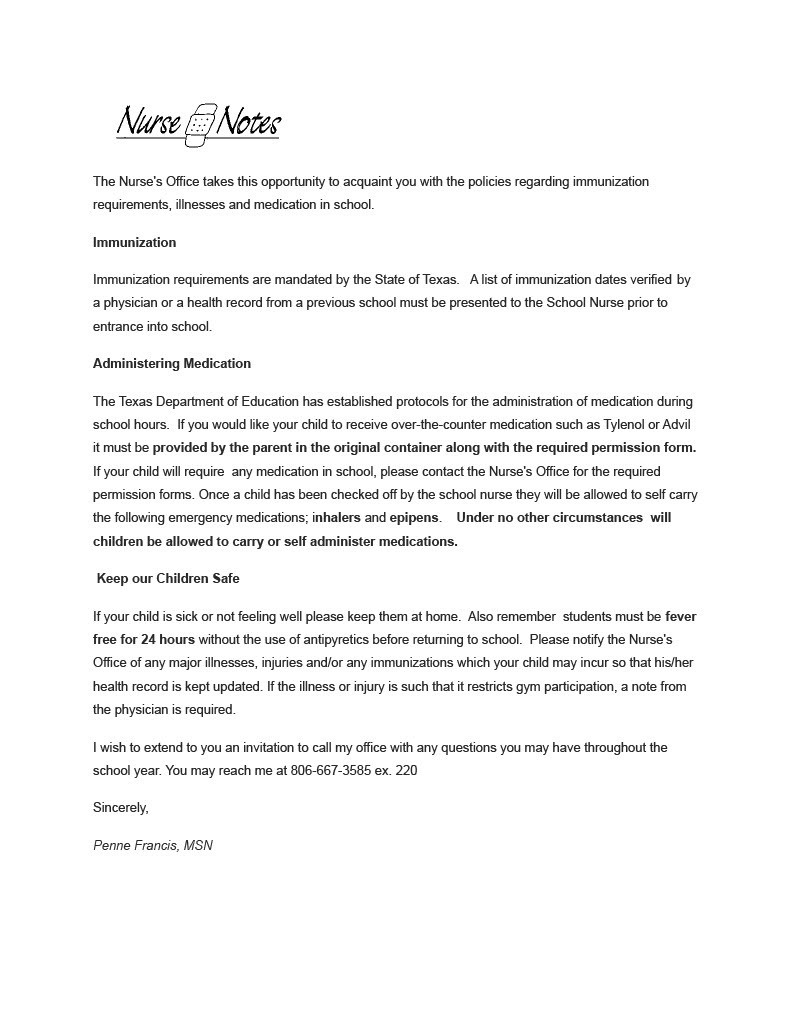 Please see attachment for Petersburg ISD Registration and Enrollment Information ***Note: Parent Portal will open MONDAY, AUGUST 9th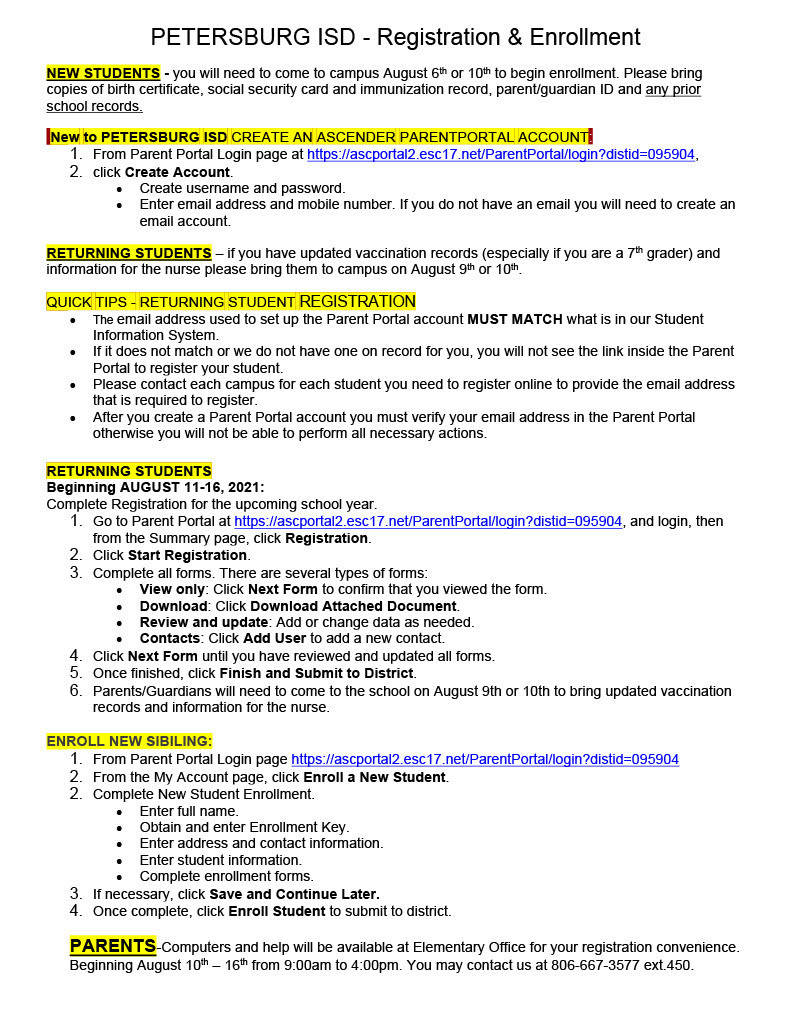 PISD 2021-2022 District Academic Calendar Attached *Registration information for new and current students will be posted this week.