Petersburg ISD Names Cindy Tarbet Teacher of the Year
Congratulations to Mrs. Tarbet!
Selfless, passionate, excellent, hard working, skilled, integrity and compassionate are all words that have been used to describe Cindy Tarbet.
Mrs. Tarbet's work ethic and gifted ways to teach math and science have easily made her one of Buffalo Nation's favorites with staff and students. Students leave her class with knowledge, skill and the confidence to be able to overcome obstacles in school and in life. She is a teacher that will stick in life lessons in between math and science formulas and concepts. Her heart and wisdom have helped students at all levels fill gaps and grow leaps and bounds.
This award is very well deserved!
Congratulations, Cindy! 💛🖤💛🖤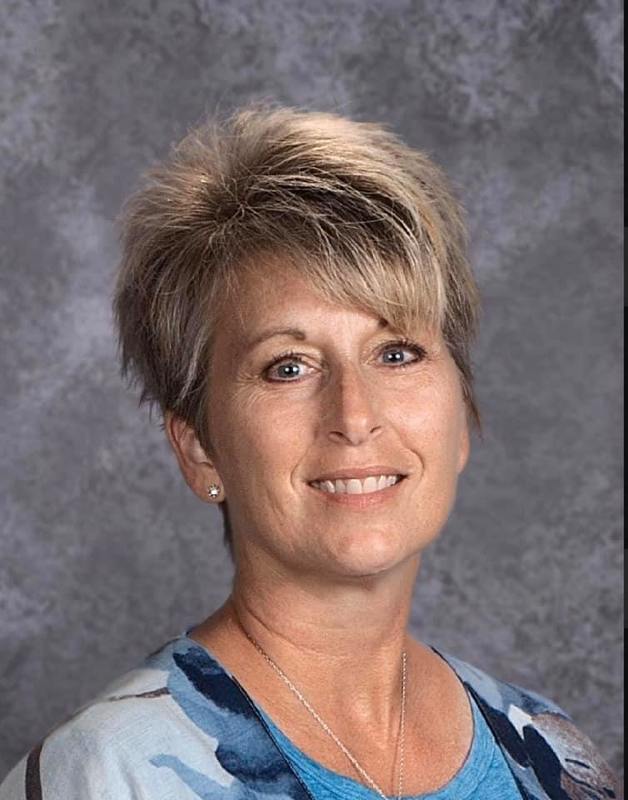 Mrs. Tarbet has completed her teaching career by retiring at the end of this school year. She has taught for a total of 30 years, with 10 being at Petersburg. She has also taught at River Road, Perryton, Nazareth, Austin, Smithville, Crosbyton, Kermit, Dawson, Amarillo, Claude, Bushland, and Vega.
Mrs. Tarbet, we wish you the absolute best! We appreciate everything you have done for our students, staff and school!
Happy Retirement! 💛🖤🎉🎉