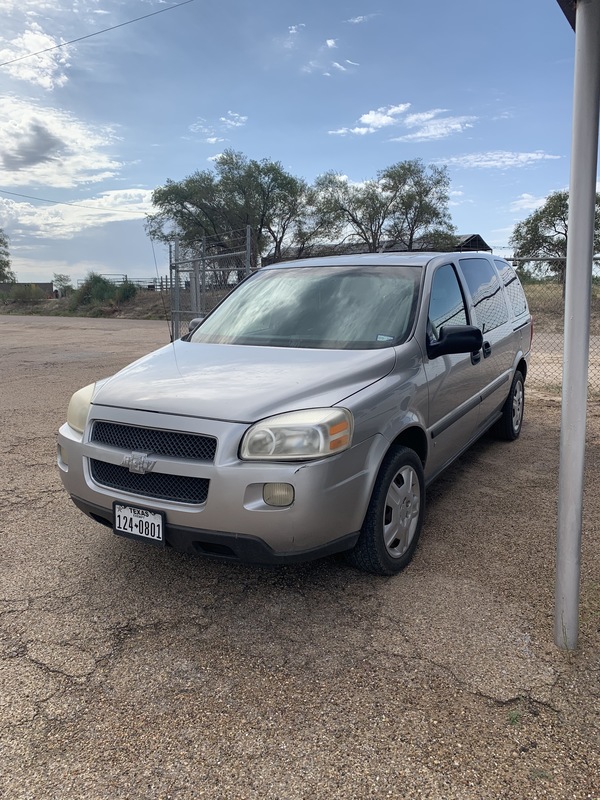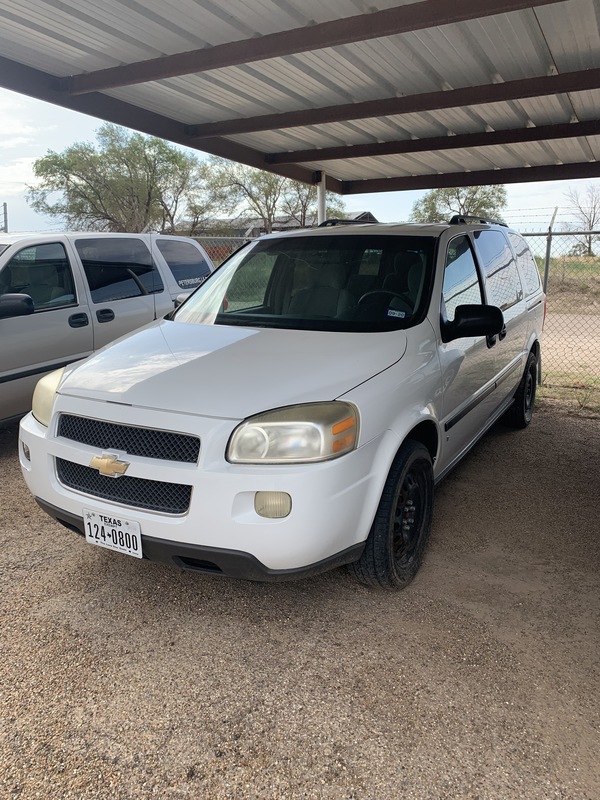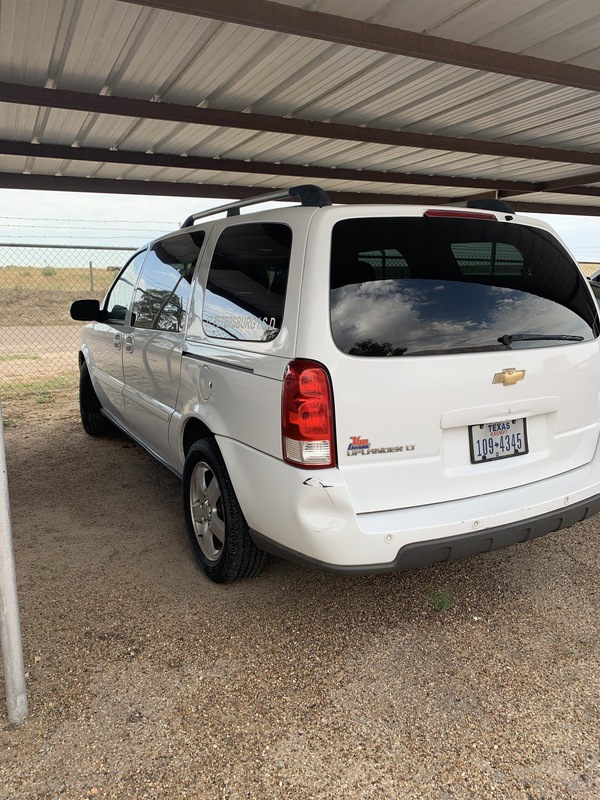 Petersburg ISD Bid Notice
PUBLIC NOTICE
Petersburg Independent School District is accepting "Sealed Bids" for the sale of 3 surplus vehicles. Bids will be accepted at the Petersburg ISD Administration Office located at 1411 West 4th Street, Petersburg, Texas until 2:00 p.m. Friday, August 28th, 2020 at which time they will be opened and tabulated. Petersburg ISD will award the vehicles to the highest bidder(s). There will be a minimum bid amount for each vehicle. Those amounts are listed below with the description of each vehicle. The winning bidders will be notified on Monday, August 31st, 2020.
A description and picture of the vehicles can be found on our website www.petersburgisd.net.
The vehicles may be inspected during the workday, Monday through Friday 8:00 a.m. to 3:00 p.m. at the Petersburg ISD Maintenance Building. Please see Jesus Garcia, Petersburg ISD Maintenance and Operations Director, for questions concerning those inspections.
All payments must be received by Friday, September 4th, 2020 before vehicles may be removed. Contact Jesus Garcia at 806-667-3585 Ext. 214 for additional information.
Please submit your printed name, full address, phone number and an original signature with your bid to:
Brian Bibb, Superintendent
Petersburg ISD
PO Box 160
Petersburg, Texas 79250; or
hand deliver at 1411 West 4th Street, Petersburg, Texas. Envelopes must be marked "Sealed Bids – Surplus Vehicles".
#1 2006 Chevrolet Uplander Minivan - Color White - 136,000 miles - minimum bid of $400 required
#2 2007 Chevrolet Uplander Minivan - Color Silver - 202,828 miles - minimum bid of $250 required
#3 2007 Chevrolet Uplander Minivan - Color White - 133,585 miles - minimum bid of $500 required